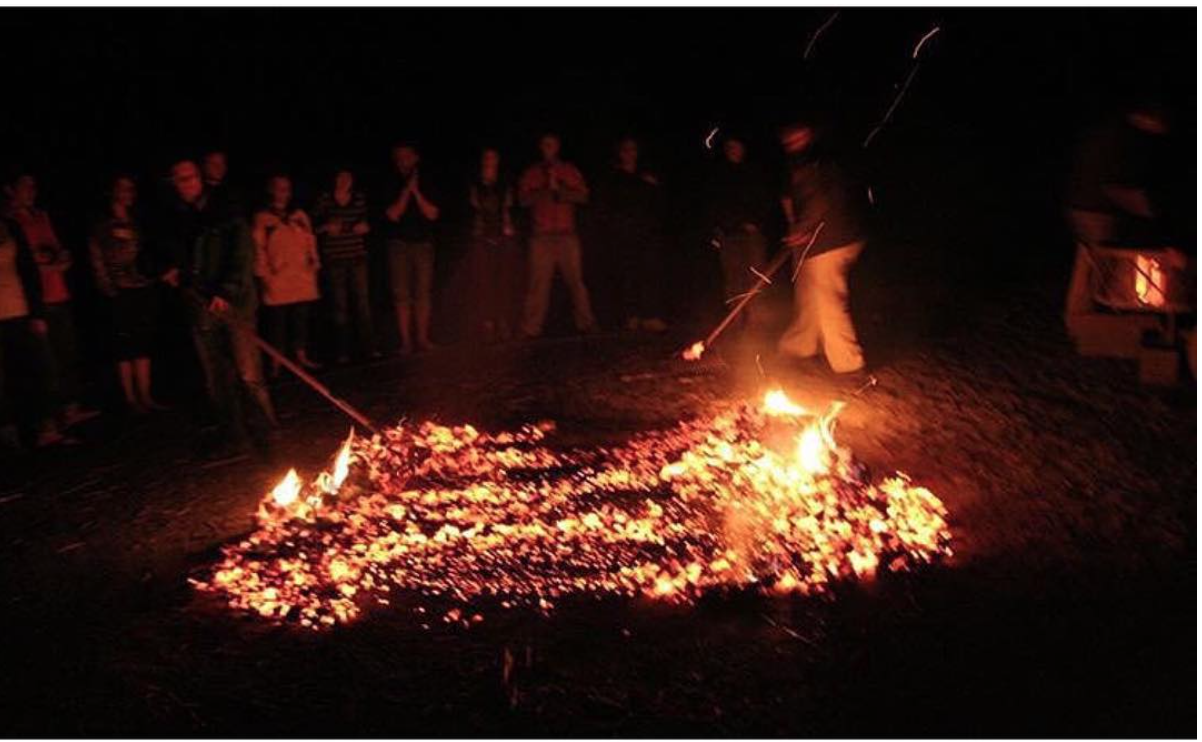 The crew had just freshened the coals on the fire, as I awaited my turn to take the first step, and I thought to myself, "this shit is about to get real…holy cow, I'm really about to do this."  Then I heard the words, "Step Up on the Grass."  I had been instructed that once we heard those words by the crew, it was GO TIME….I looked the woman in the eyes, and she just started clapping & chanting, "Yes! Yes! Yes!" I took a deep breath, looked up to the dark sky, and took the first step…..
Yeah…those coals were no joke!  It's funny that I thought it wasn't going to be real……Yeah…It was about as HOT & REAL as it could be! #thatshizwasHOT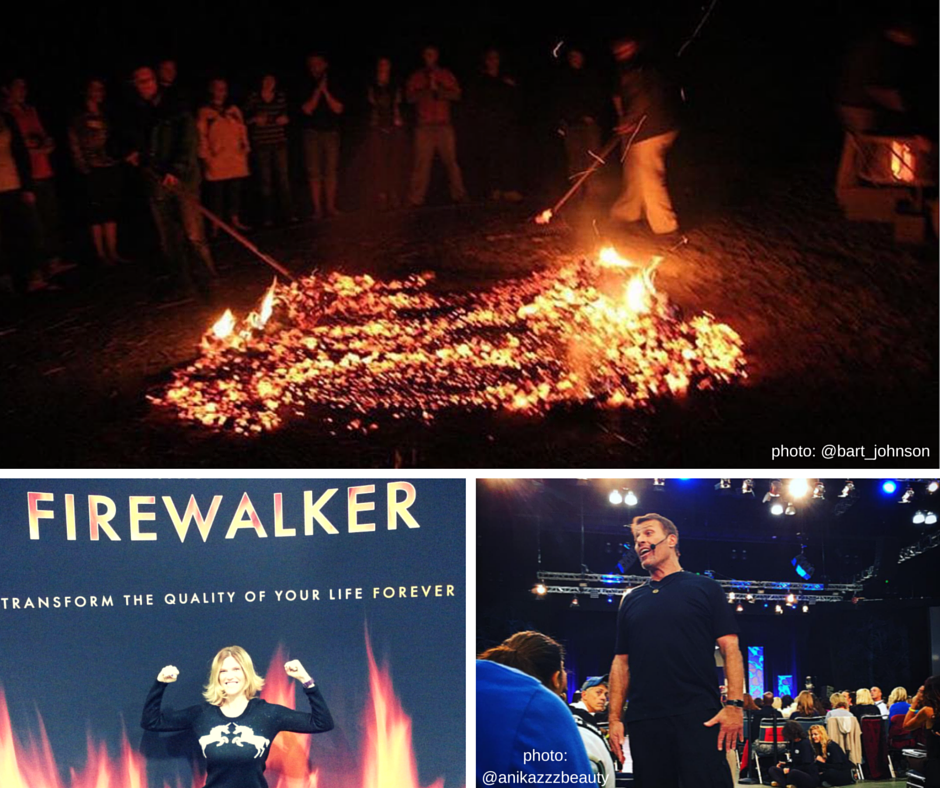 The only traces left of the conference, after a few days, were some blisters and marks on my left foot…..and even though it hurt a little a few hours after the fire walk, by the next morning, I had no pain at all!
What I learned about this is that sometimes we take a step to face our fear, and we might get burned or experience pain (either emotional or physical)…..but we just have to keep going & moving forward.
After that first step, we can't stop (especially on hot coals, right?)!  We'll adapt and overcome whatever comes at us!  We just have to trust ourselves & the process, and just be COURAGEOUS enough to take that first step!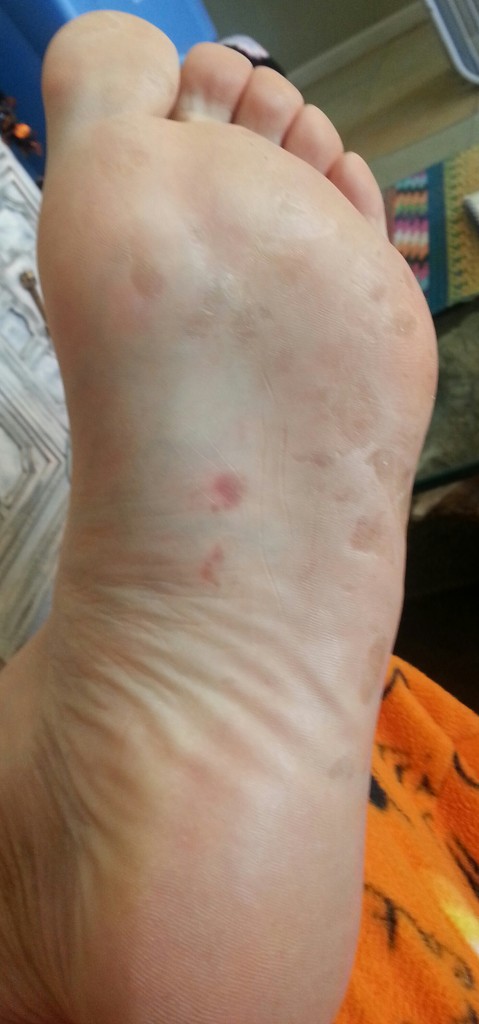 So NOW…How about you Facing a Fear & Taking That First Step?
What do you think?  Is there a fear that you have that you could face this week and take that first step to overcoming it? Could you face your fear and turn it into your power?
It could be anything:
Try something that you've always wanted to try but have had a fear of failing at it.
Having a tough conversation with someone that you're close to.
Changing/Ending/Starting a relationship or job.
Something as simple as lifting a weight at the gym you've never tried before because you're scared it's too much.
It doesn't matter, just take the FIRST STEP & know that you CAN do it.  Step into your DOpower and HANDLE IT!  I'd love to hear what you're going to take on…hit me up!
Tommie
P.S.  If you've enjoyed this content, I invite you to join my inner circle to receive my weekly coaching Emails on all things related to having a Fit & Fabulous Life!  Sign up HERE to receive a FREE bonus gift!
Disclaimer:  Please do NOT attempt to do a fire walk on your own. We did this in a safe environment with trained professionals. Attempting this on your own could lead to serious injury.
Resources:  If you're interested in being a part of this experience, living to your peak potential, and creating an extraordinary life, consider going to a conference or doing some other seminar with Tony Robbins.
Photo Credit:  In this blog post, I used 2 photos published by other participants at the event that I found while searching the hashtag, #upwla2015, they are marked with their instagram handle.
https://instagram.com/bart_johnson/